Our Services
Winner of
'Best Barbers' Herald look awards 2016
'Best Barbers' Scottish Hair and beauty awards 2015
'one to watch' herald look awards 2015
MEN'S HAIRCUT - 45 MINUTES / £30
A proper consultation then a shampoo, condition and scalp massage. Followed by the cut, finish and style with our extensive range of premium products.
ONE GRADE ALL OVER - 15 MINUTES / £10
A thorough all-over trim with the electirc clippers, finished with our built-in vacuums to remove all excess hair from your head, neck and collar.
Traditional House Martin Wet Shave - 45 minutes / £30
Pre-shave consultation and skin prep. Double cut throat-shave featuring 3 hot towels; neck, shoulder and arm massage; cold towel and post shave moisturising finish.
All tailored for your personal skin sensitivity.
HEAD SHAVE WITH RAZOR - 30 MINUTES / £25
A hot-towel head shave wtih a cut-throat razor. We take it as short as it can go.
Full Beard Re-Shape - 30 MINUTES / £20
Full consultation then trim with scissors and clippers. Defining Lines with the cut throat and hot towel then finished with dedicated beard products and expert advice on maintenance and styling.
Quick Beard Tidy - 15 MINUTES / £10
Removes all those straggling hairs and puts some shape and style back into the beard with scissors and clippers. Finished with dedicated beard products.
Luxury Full Service - 1 HOUR 30 MINUTES / £55
The trademark House Martin experience. Includes both the Men's Haircut and Traditional Wet Shave.
The Team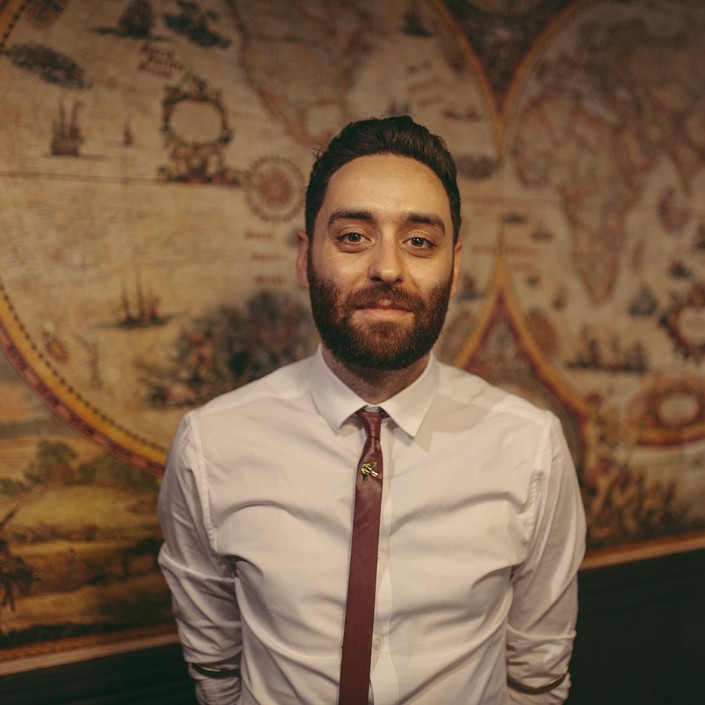 Stephen Martin
Stephen is the founder and owner of House Martin and not only brings a wealth of experience to the store, but also carries his family's history of barbering forward with it. Trained in Glasgow in his father's barber shops, Stephen moved to London where he was Head Barber at Murdock London, one of the UK's most prestigous barbers. Stephen later moved to the award winning Ruffians to manage their new flagship store.
Now back home in Glasgow, he looks to build on the unique and distinctive feel of House Martin which seen the store win 'Best Barbers' at the 2015 Scottish Hair and Beauty Awards.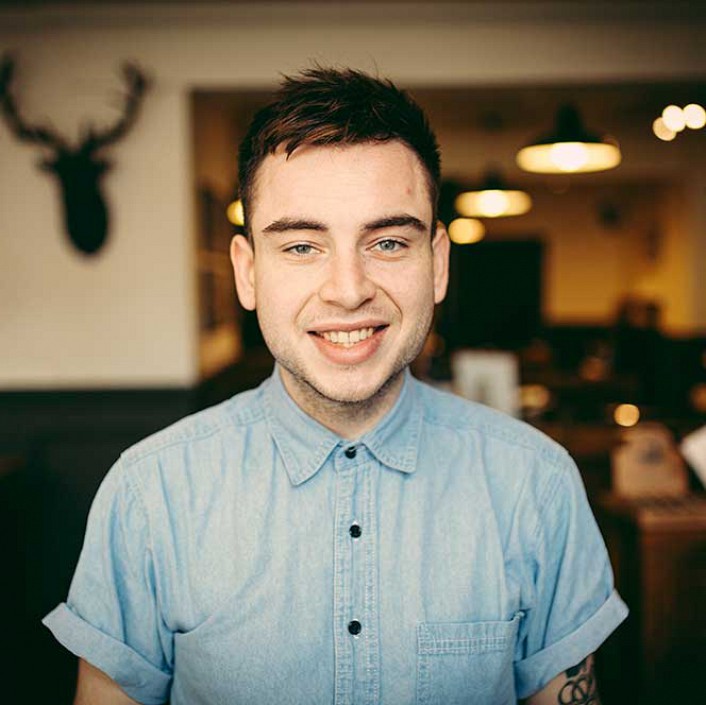 Marty Hand
Marty has managed to gain a lot of experience in a relatively short period of time. He has impressed with his passion and more importantly his skill as a barber. He has spent time working the season in Ibiza and knows his way around many different European cities but he is right at home in Glasgow's best barbers.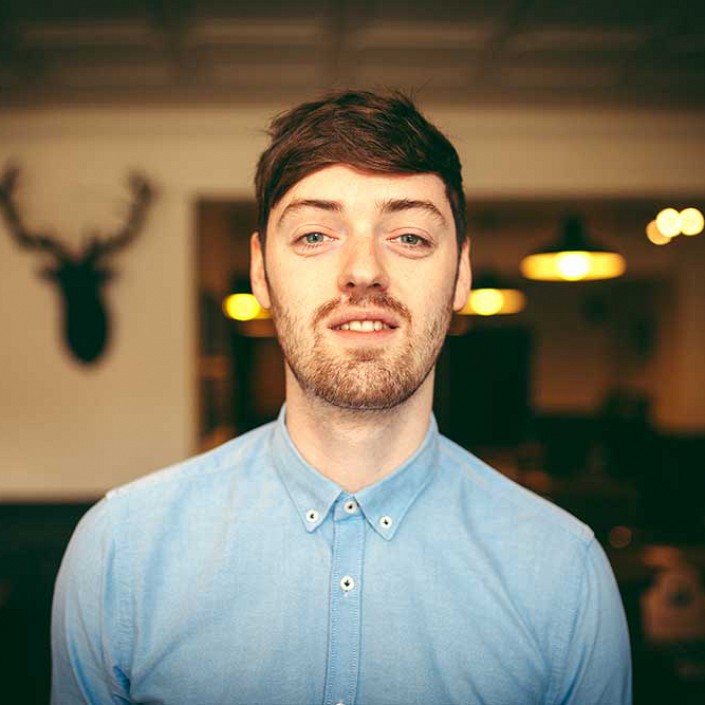 Gerard Martin
Gerard is one of our resident baristas and has also recently begun his barber training. Not content with his knowledge of coffee and cuban cigars, he's now a natural with the clippers as well.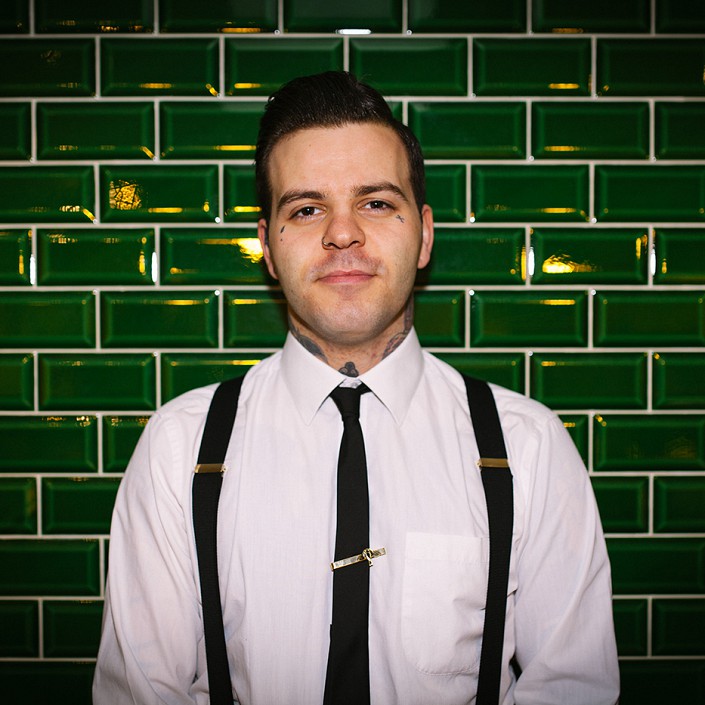 Ryan Costello
Ryan moved from London to join us here at House Martin. Having previously worked at one of the best barbers in the country, Murdock London, he is now at home in Glasgow and has developed a bigger love for Irn-Bru than most locals.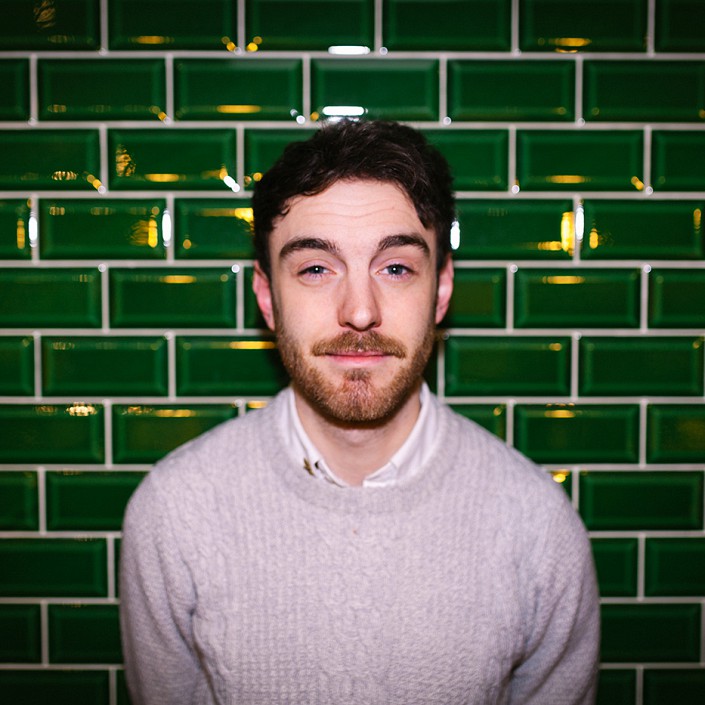 Jamie McGregor
If you want a cup of some of the best coffee in the city, then Jamie is your man. Our Front of House and resident barista doesn't just have a flair for coffee, he plays any instrument it seems, and such latte art!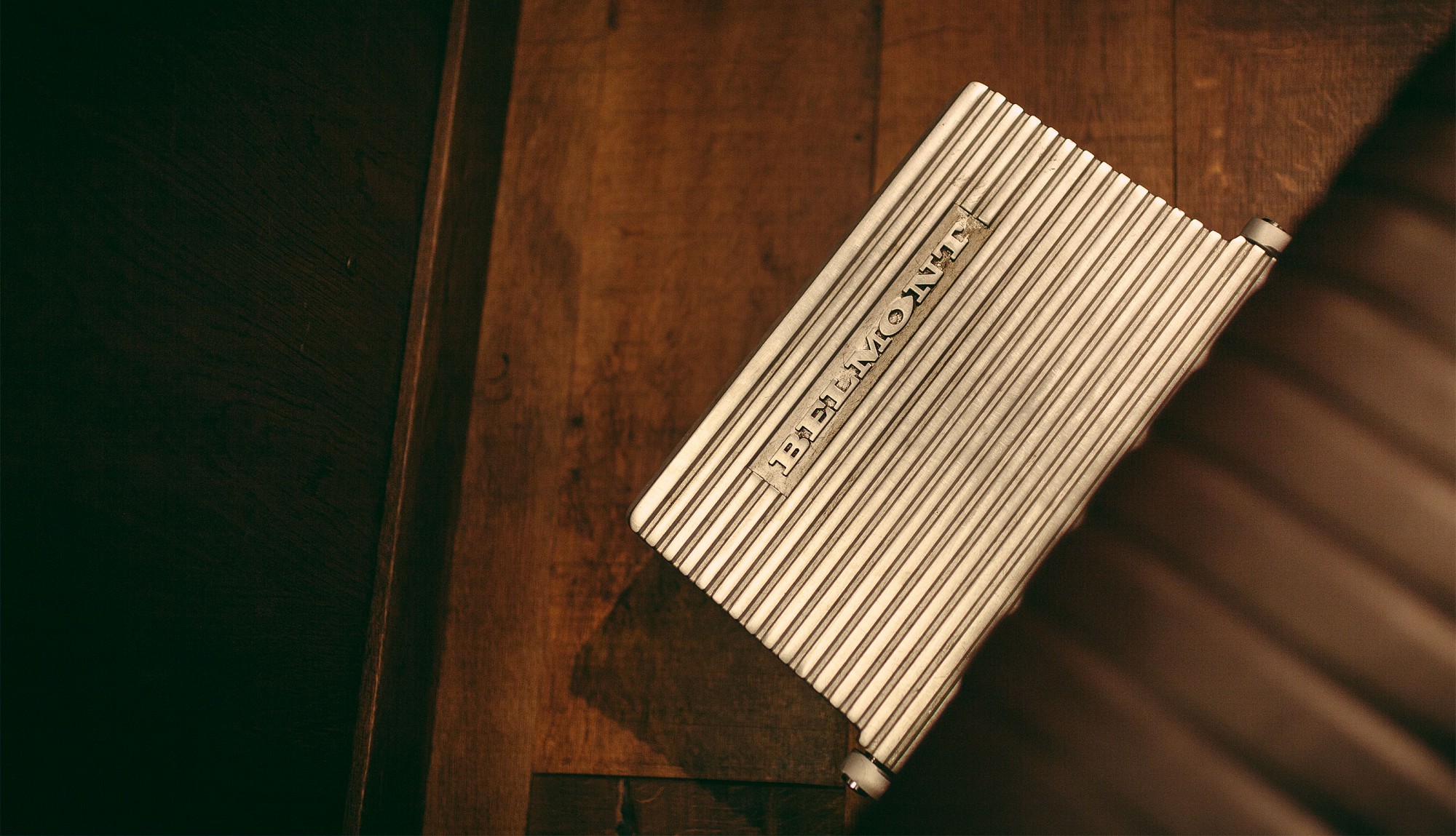 Contact