Our Services
Winner of
'Best Barbers' Herald look awards 2016
'Best Barbers' Scottish Hair and beauty awards 2015
'one to watch' herald look awards 2015
HAIRCUT - 45 MINUTES / £33
A proper consultation then a shampoo and condition. Followed by the cut, finish and style with our extensive range of premium products.
ONE GRADE ALL OVER - 15 MINUTES / £12
A thorough all-over trim with the electirc clippers, finished with our built-in vacuums to remove all excess hair from your head, neck and collar.
restyle cut - 60 minutes / £45
For those wishing to completely change style. Ideal if you're looking to go from very long to short or if you are looking to try something more adventurous.
Apprentice cut - 75 minutes / £15
Still the full House Martin service but with one of our talented Apprentice Barbers. These cuts are supervised and take a little longer, so we offer them at a reduced price.
Traditional House Martin Wet Shave - 45 minutes / £33
Pre-shave consultation and skin prep. Double cut throat-shave featuring 3 hot towels; neck, shoulder and arm massage; cold towel and post shave moisturising finish.
All tailored for your personal skin sensitivity.
HEAD SHAVE WITH RAZOR - 30 MINUTES / £25
A hot-towel head shave wtih a cut-throat razor. We take it as short as it can go.
Full Beard Re-Shape - 30 MINUTES / £25
Full consultation then trim with scissors and clippers. Defining Lines with the cut throat and hot towel then finished with dedicated beard products and expert advice on maintenance and styling.
Quick Beard Tidy - 15 MINUTES / £12
Removes all those straggling hairs and puts some shape and style back into the beard with scissors and clippers. Finished with dedicated beard products.
Luxury Full Service - 1 HOUR 30 MINUTES / £60
The trademark House Martin experience. Includes both the Men's Haircut and Traditional Wet Shave.
The Team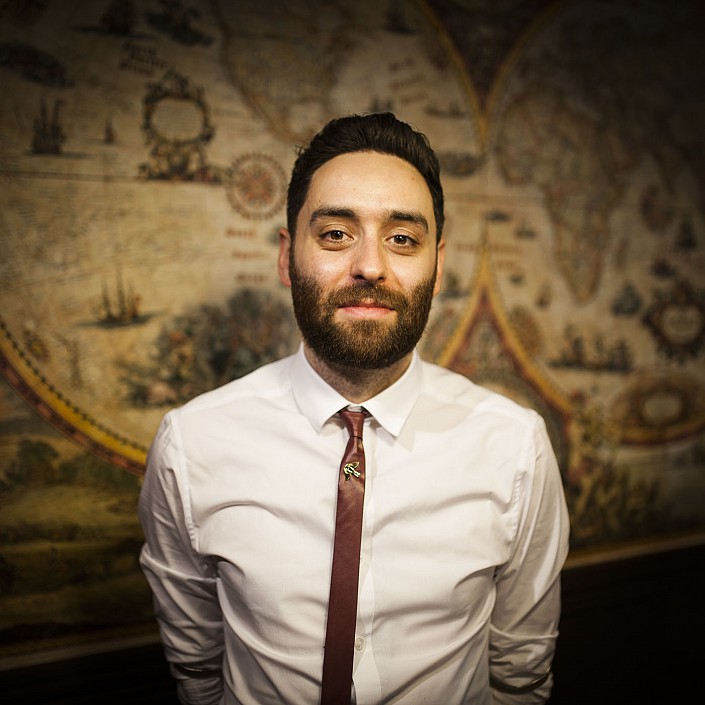 Stephen Martin
Stephen is the founder and owner of House Martin and not only brings a wealth of experience to the store, but also carries his family's history of barbering forward with it. Trained in Glasgow in his father's barber shops, Stephen moved to London where he was Head Barber at Murdock London, one of the UK's most prestigous barbers. Stephen later moved to the award winning Ruffians to manage their new flagship store.
Now back home in Glasgow, he looks to build on the unique and distinctive feel of House Martin which seen the store win 'Best Barbers' at the 2015 Scottish Hair and Beauty Awards and 2016 Herald Look Awards.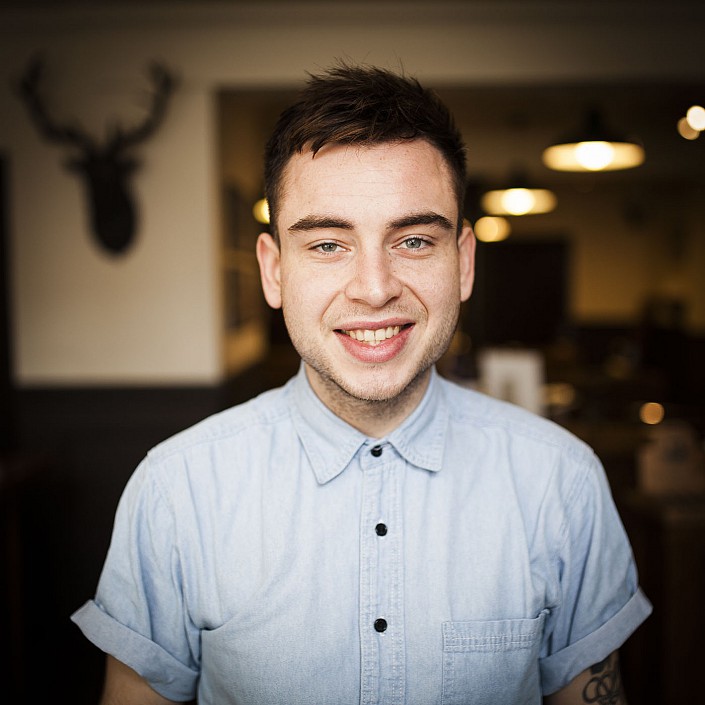 Marty Hand
Marty has managed to gain a lot of experience in a relatively short period of time. He has impressed with his passion and more importantly his skill as a barber. He has spent time working the season in Ibiza and knows his way around many different European cities but he is right at home in Glasgow's best barbers.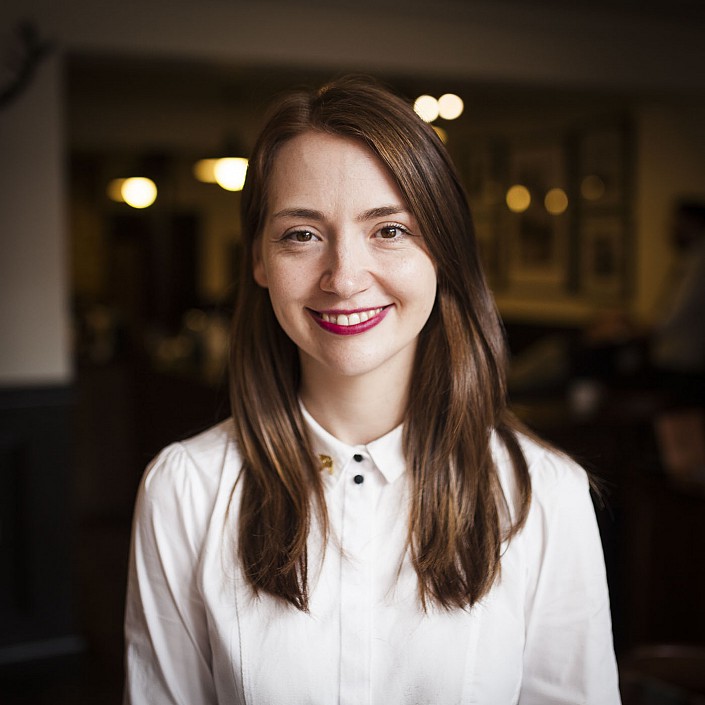 Raelene Scaramuzza
Rae joined us after honing her trade around Central Scotland and is absoloutely top of her game. She loves the barber life (almost as much as her 2 dogs!) and is Queen of the Fade.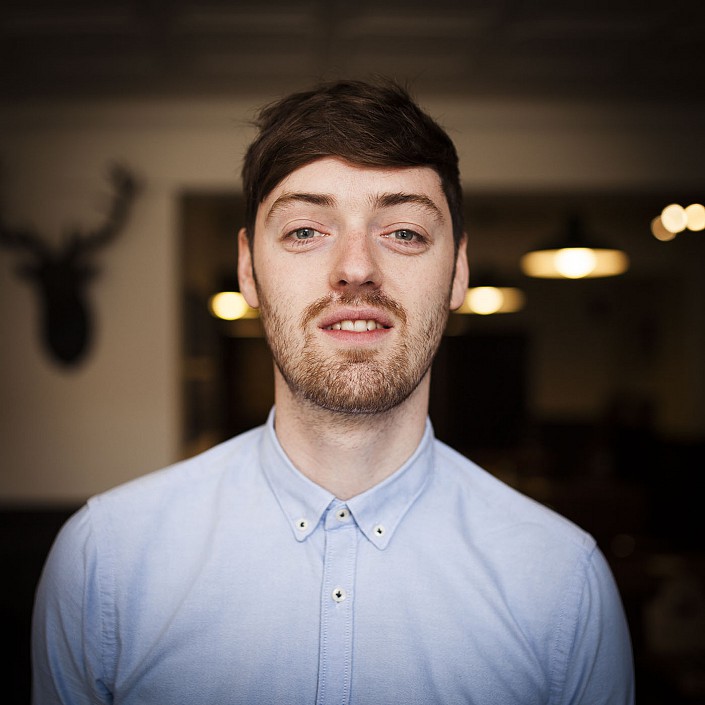 Gerard Martin
Gerard was our first team member to have progressed to a fully trained barber at House Martin after starting as one of our apprentices. He was selected to represent City of Glasgow college at barbering competitions whilst still training and is on his way to becoming a master at House Martin.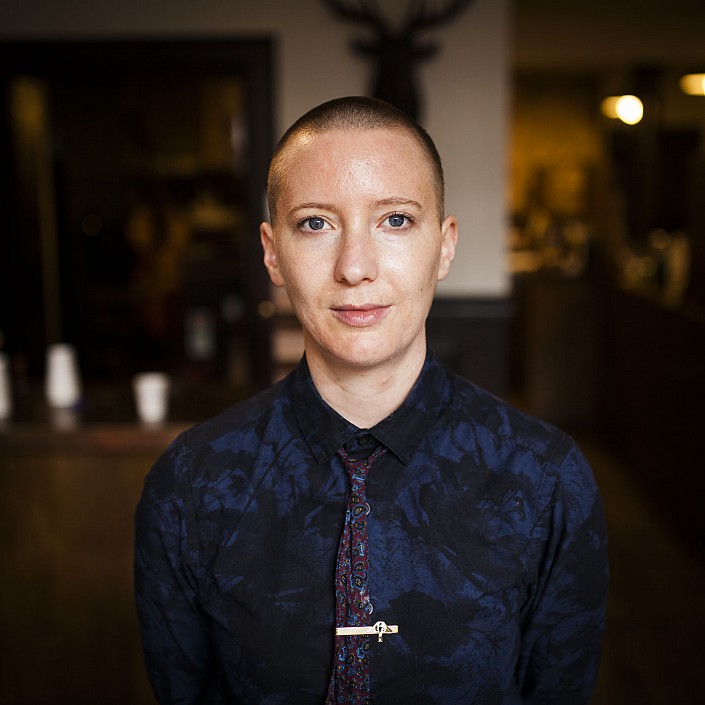 Gabe Jordan
After moving from Edinburgh to join House Martin, Gabe has hit the ground running in Glasgow. As an experienced barber with a background in massage therapy, it was the award winning services we provide at House Martin that attracted Gabe to our team.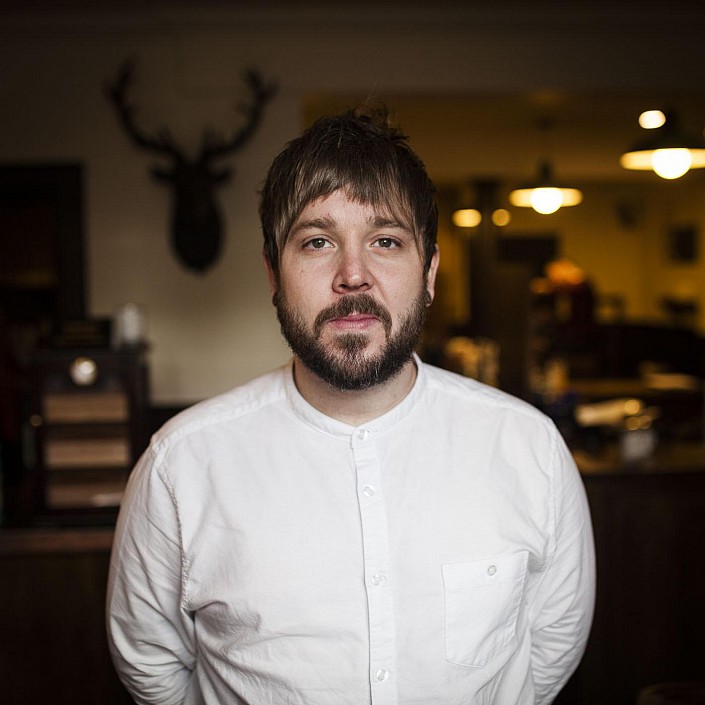 Dale Forrest
Dale joined us at House Martin Barbers with the great line, "I set myself a goal, which was to one day work at House Martin". You can't argue with that! Before becoming an expert barber he worked as a chef for 12 years and will talk you through his 'easy' home-made recipes - his sweet potato, corriander and lime soup is amazing.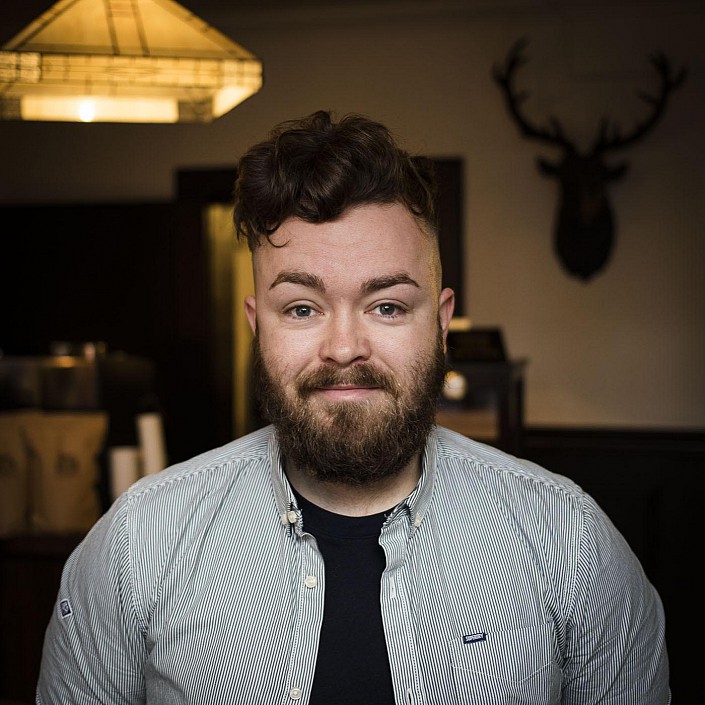 Craig McDonald
Craig originally joined House Martin as our part-time front of house and can knock up one of the best cups of coffee in Glasgow. Having shown some great talent in his barber training, Craig is now offering services at House Martin as our Apprentice Barber. On a side note, his tolerance to hot sauce is mind blowing.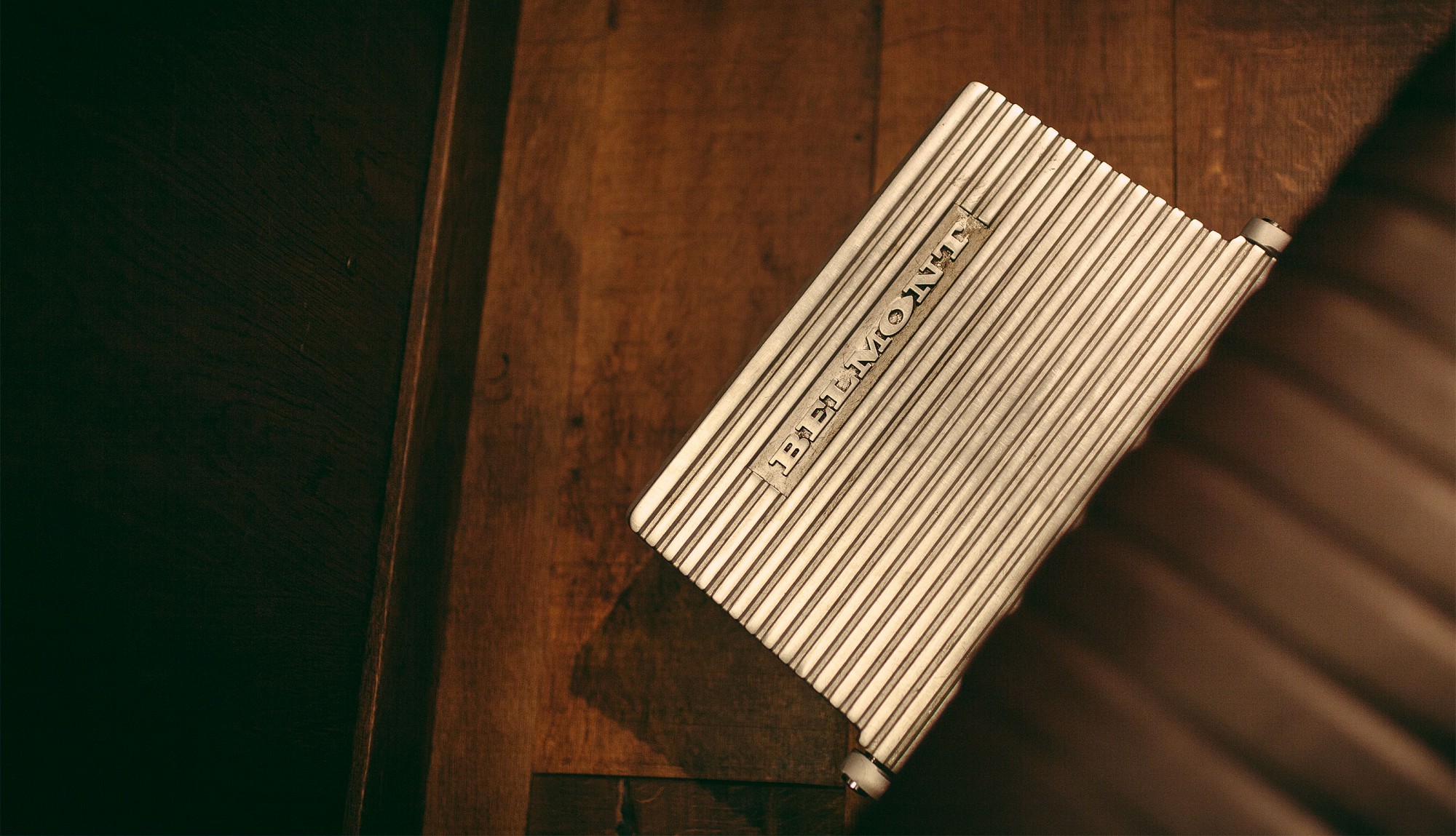 Contact