Our Services
Wash and cut - 45 MINUTES / £33
A proper consultation then a shampoo and condition. Followed by the cut, finish and style with our extensive range of premium products.
ONE GRADE ALL OVER - 15 MINUTES / £12
A thorough all-over trim with the electirc clippers, finished with our built-in vacuums to remove all excess hair from your head, neck and collar. Please note this is not the service to chose when wanting a full haircut this is a one grade cut all over the head. Please choose 'wash and cut'.
restyle cut - 60 minutes / £45
For those wishing to completely change style. Ideal if you're looking to go from very long to short or if you are looking to try something more adventurous.
Traditional House Martin Wet Shave - 45 minutes / £33
Pre-shave consultation and skin prep. Double cut throat-shave featuring 3 hot towels; neck, shoulder and arm massage; cold towel and post shave moisturising finish.
All tailored for your personal skin sensitivity.
HEAD SHAVE WITH RAZOR - 30 MINUTES / £25
A hot-towel head shave wtih a cut-throat razor. We take it as short as it can go.
Full Beard Re-Shape - 30 MINUTES / £25
Full consultation then trim with scissors and clippers. Defining Lines with the cut throat and hot towel then finished with dedicated beard products and expert advice on maintenance and styling.
Quick Beard Tidy - 15 MINUTES / £12
Removes all those straggling hairs and puts some shape and style back into the beard with scissors and clippers. Finished with dedicated beard products.
Luxury Full Service - 1 HOUR 30 MINUTES / £60
The trademark House Martin experience. Includes both the Men's Haircut and Traditional Wet Shave.
The Groom's Room Wedding Service
A truly unique wedding experience!
An exclusive Groomsmen styling and dressing service by House Martin Barbers and Glasgow's leading kiltmakers MacGregor and MacDuff.
The Groom's Room delivers an unrivalled styling experience, offering your groom's party professional haircuts and shaves, complimentary whisky and fine coffee, premium Cuban cigars and a convenient dressing and kilt outfit delivery service. All hosted in our tasteful, award-winning Glasgow city centre store; a friendly and comfortable environment with its own Poker Room vault, fully stocked bar, coffee lounge and mini outdoor courtyard.
Every element of this bespoke service is designed so that your groom's party look and feel their very best on the big day!
Choose your package from the options below:
Silver Package from £95pp (3 person minimum)
Rental of Poker Room and lounge area
45 minute appointment for Wash and Cut or Shave for each gent
Premium cigar each
Complimentary Chivas XV 15 year whisky and our speciality coffee served
Personal dressing and outfit delivery service by MacGregor and MacDuff
Gold Package from £125pp (3 person minimum)
Full exclusive rental of House Martin Barbers
60 minute appointment for Traditional Wet Shave or Wash and Cut plus Beard Trim for each gent
Premium cigar each
Complimentary Chivas 18 year old whisky and our speciality coffee served
Personal dressing and outfit delivery service by MacGregor and MacDuff
Platinum Package from £245pp (3 person minimum)
Luxury Full exclusive rental of House Martin Barbers
1 hour 45 minute appointment for our Luxury Full Service (Wash and Cut plus Traditional Wet Shave)
Deluxe cigar each
Complimentary Chivas Ultis whisky and our speciality coffee served
The Groom's Room Premier Gift Bag - including House Martin cuff links, tie bar and tote bag; a quality Scottish design hip flask, a thistle design kilt pin; Chivas Regal whisky miniatures & more
Personal dressing and kilt outfit delivery service by MacGregor and MacDuff
Bespoke Package
​A bespoke package can be tailored around you. Pick and choose which aspects of our "Groom Room" Service you would like

Services, whisky and Groom Room Gift Bags to suit you and your party

Kilt Rental optional

Prices determined by what you would like to add to your package
To book your package at The Groom's Room or for any enquiries please contact House Martin at info@housemartinbarbers.co.uk or call us on 0141 352 9775.
Please note that if you wish to book the MacGregor & MacDuff dressing service, this needs to be booked at least 12 weeks in advance of your wedding date.
The Team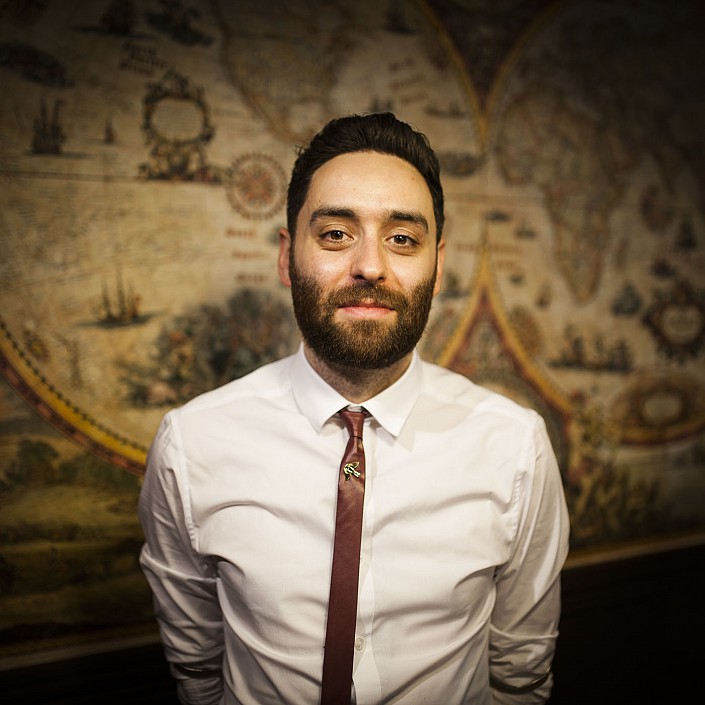 Stephen Martin
Stephen is the founder and owner of House Martin and not only brings a wealth of experience to the store, but also carries his family's history of barbering forward with it. Trained in Glasgow in his father's barber shops, Stephen moved to London where he was Head Barber at Murdock London, one of the UK's most prestigous barbers. Stephen later moved to the award winning Ruffians to manage their new flagship store.
Now back home in Glasgow, he looks to build on the unique and distinctive feel of House Martin which seen the store win 'Best Barbers' at the 2015 Scottish Hair and Beauty Awards and 2016 Herald Look Awards.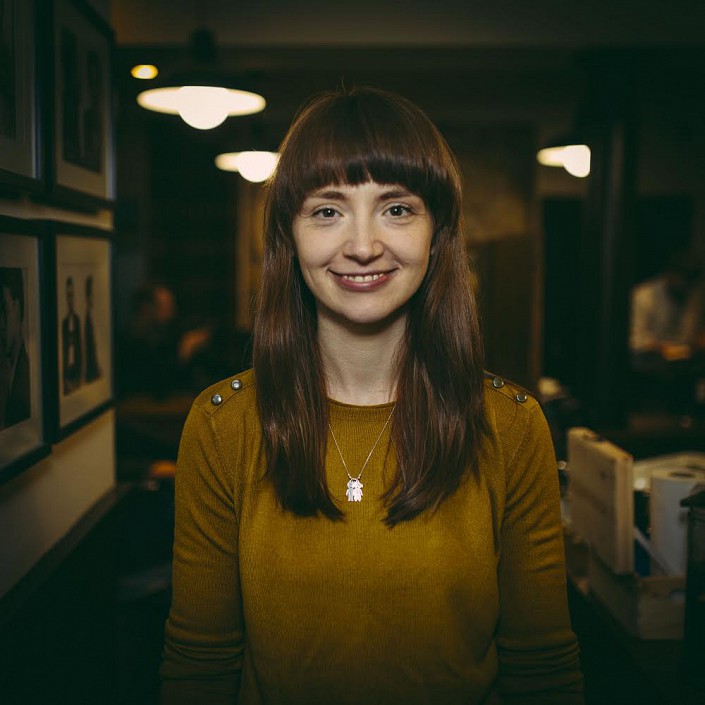 Raelene Scaramuzza
Rae is our Assistant Manager at House Martin and is absoloutely top of her game. She is our most experienced member of staff and gives the perfect House Martin experience.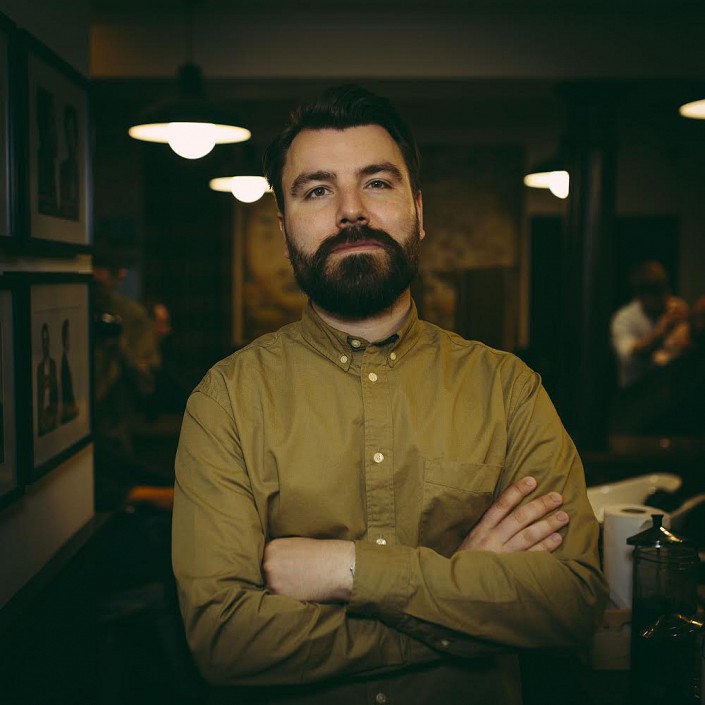 Stephen Tree
Tree has a wealth of experience in providing excellent customer service having worked with prestegious brands in both Manchester and London before joining House Martin in Glasgow. Tree recently moved from retail managment into barbering and is loving every moment of his career change.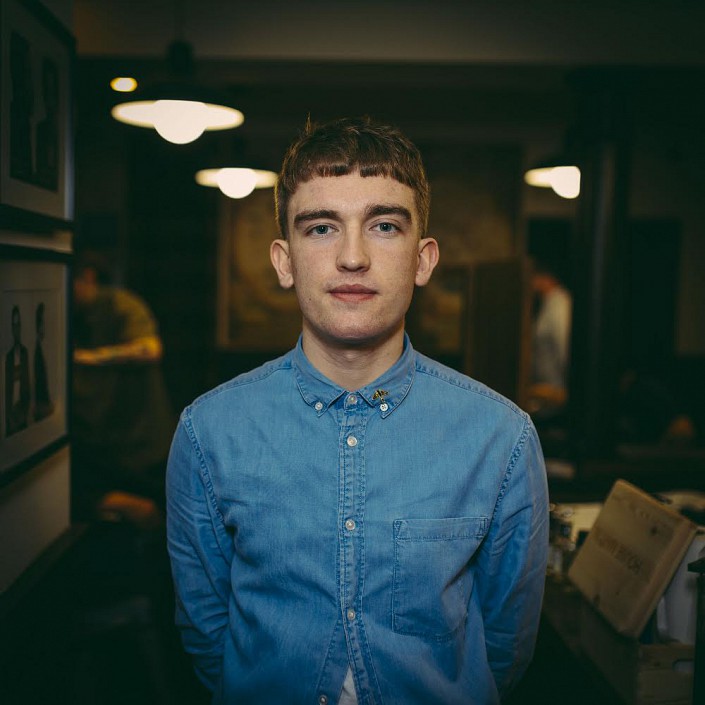 Ryan Gorman
Ryan joined us in 2017 and has already been a hit with our clients and the team. He has already amassed a wealth of experience around the Glasgow barber scene and has brought his skills to House Martin. Despite being the youngest team member he regularly shows his maturity.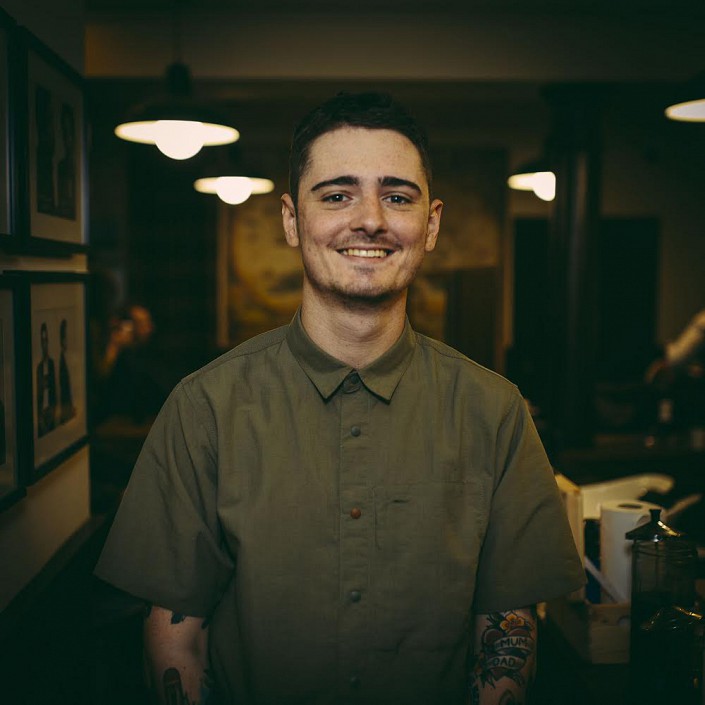 Gerry Black
Gerry has just joined us from an award winning ladies hair salon where he gained 5 years experience with hair of all lengths and types. Gerry brings a unique style to House Martin having worked in ladies salons, one we are sure you will love.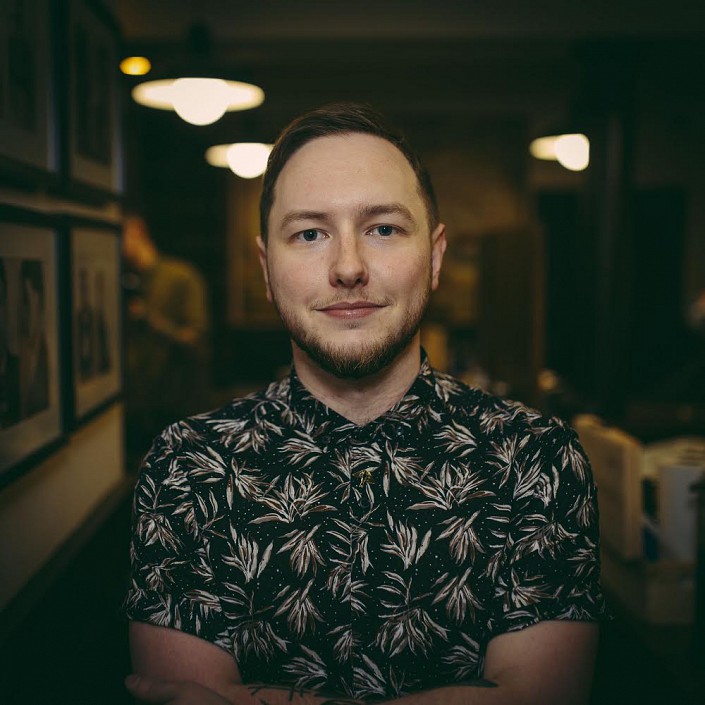 Gavin Murray
Gavin joined us at House Martin having worked at some of the best barber in and around the city. He has great skill and a passion for the barbering trade, making him a great addition to the House Martin team.
Shop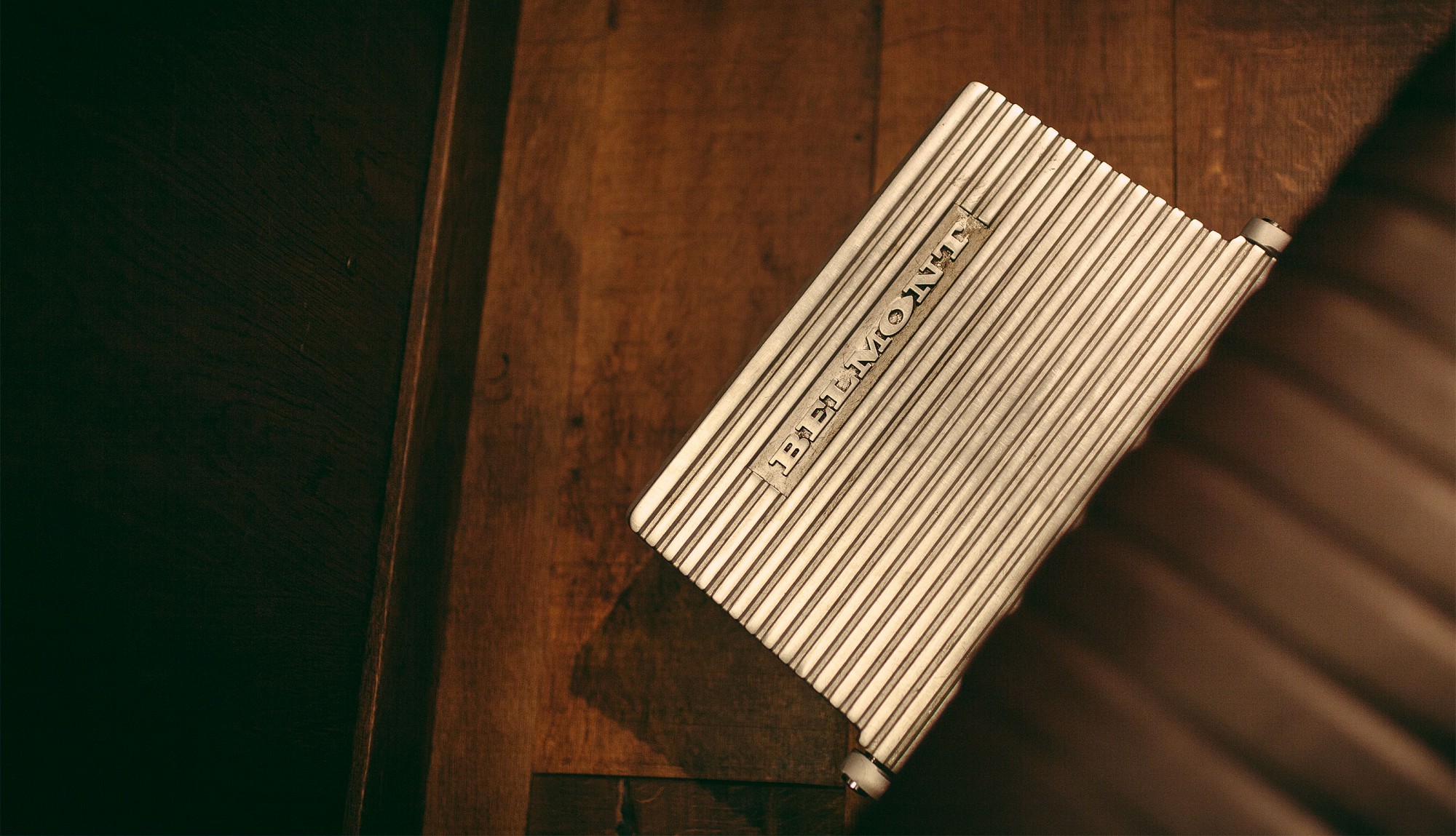 Contact